The Jesuit Refugee Service is a ministry of the Society of Jesus under the direct responsibility of the Superior General, Rev. Arturo Sosa Abascal SJ. JRS International Director, Rev. Thomas H. Smolich SJ, is Father General's delegate for the Society's work with refugees, and reports directly to him.
The Administrative Council is empowered by Father General to support the International Director in his leadership and oversight of JRS worldwide.
The International Director, the Deputy International Director, and the ten Regional Directors make up the Senior Leadership Team, who meet formally twice a year to discuss JRS operations and issues of global concern.
Administrative Council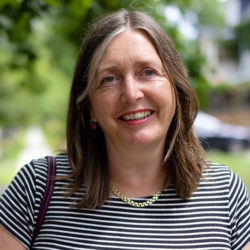 Anne-Christine Bloch
Consultant, Ottawa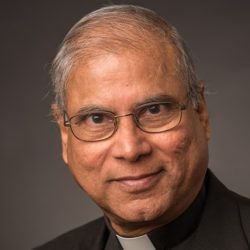 Fr Lisbert D'Souza SJ
Councillor and Regional Assistant to Fr. General, Rome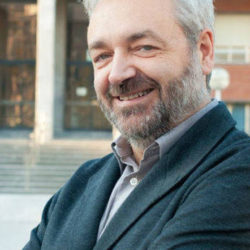 Nacho Eguizábal
Director, Egibide, Vitoria-Gasteiz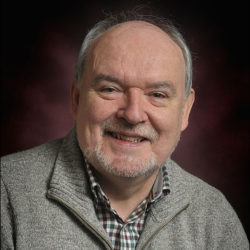 Fr John K. Guiney SJ
Director, Jesuit Mission Ireland, Dublin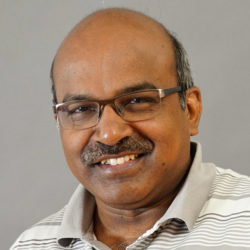 Fr Xavier Jeyaraj SJ
Secretary for Social Justice and Ecology, Jesuit Curia, Rome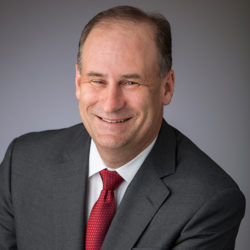 Robert MacKay
Business Consultant, New York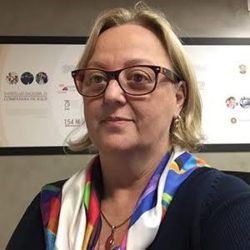 Sônia Magalhães
General Director (President), Colegio São Luís, São Paulo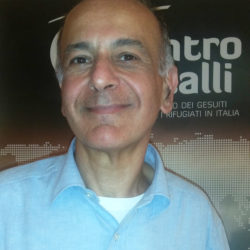 Fr Alessandro Manaresi SJ
Vice President, Associazione Centro Astalli (JRS Italy), Rome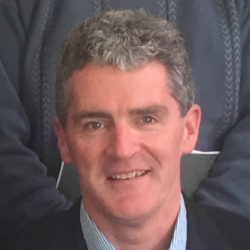 Éamonn McGuinness
CEO, BrightWork, Galway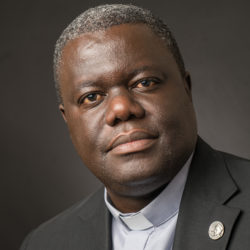 Fr José Minaku SJ
Provincial, Central Africa Province, Kinshasa
Fr Thomas H. Smolich SJ
JRS International Director
Senior Leadership Team
Fr Thomas H. Smolich SJ
JRS International Director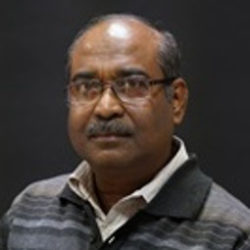 Fr Joseph Xavier SJ
JRS International Deputy Director