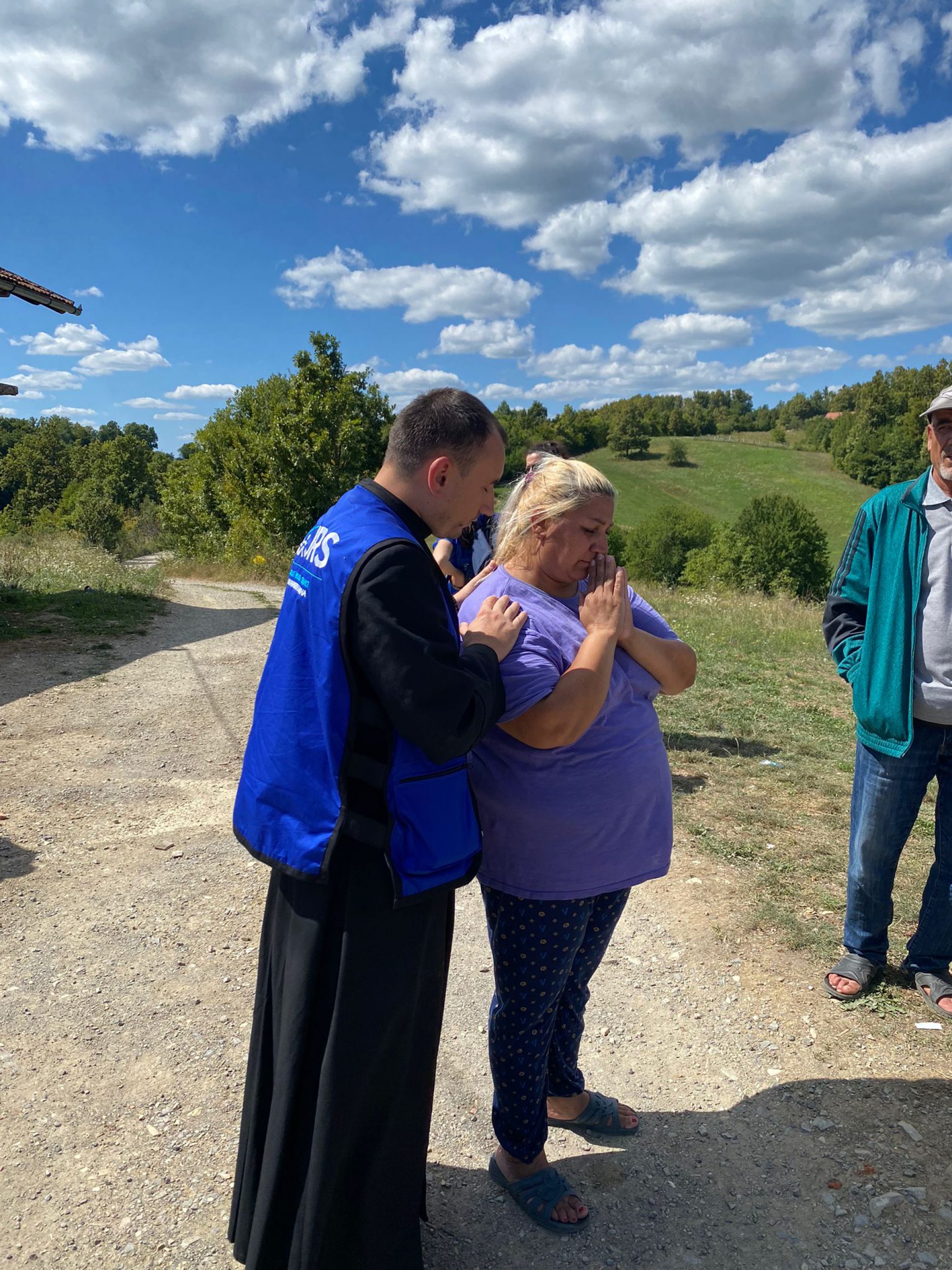 VOLONTIRAJ
Pridruži nam se u našem poslanju!
Volonteri su bili i ostali temelj u ispunjavanju misije Isusovačke službe za izbjeglice i to u različitim domenama – od psihosocijalne podrške u integraciji, pomoći u učenju bosanskog jezika, u igri i druženju s djecom i mladima te u zagovaranju i humanitarnim akcijama za vrijeme kriznih situacija. Kroz 2020. godinu JRS BiH bilježi preko 130 aktivnih volontera.
Neko vrijeme sam pratila rad JRS-a u mojoj zajednici i odlučila sam da se pridružim i postanem dio organizacije. Volontiram jer mi to pruža zadovoljstvo. Osjećam se ispunjeno pomažući ljudima u potrebi.
UNA