Exhibition of Photographs
23 September 2023
|

Roberta Nikšić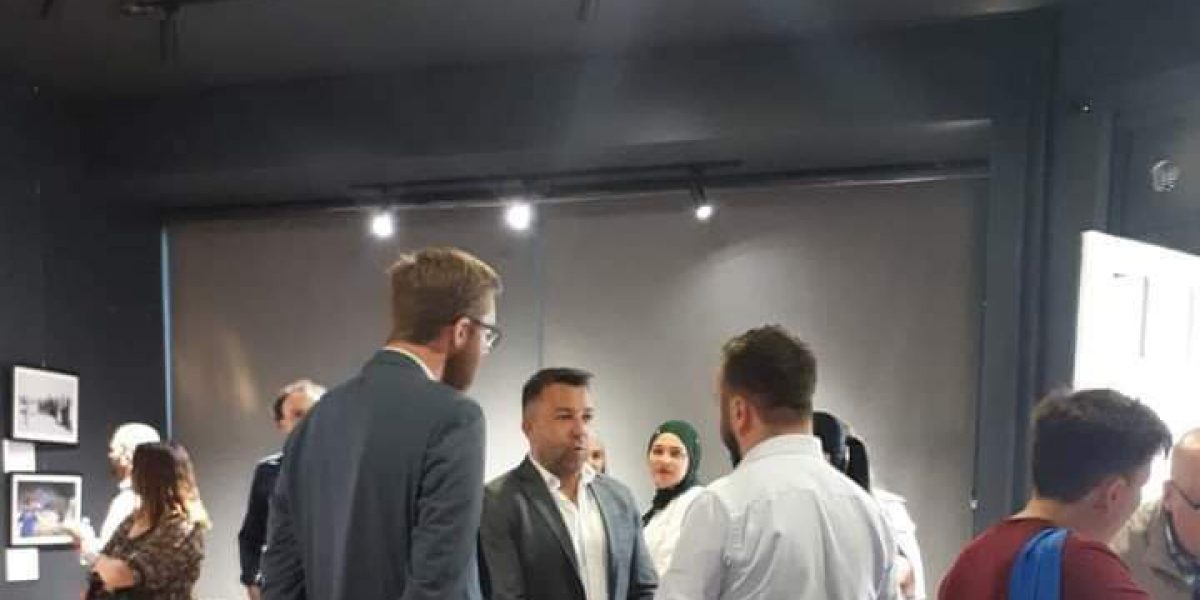 Testimony to the Dedicated Work of the Jesuit Refugee Service in Bosnia and Herzegovina
Through the exhibition of photographs in the Museum Gallery in Bihać, we reminisced about our journey thus far, starting from the early days in Bosnia and Herzegovina from 1995 to 2008. Our work involved providing assistance to the returnees after the war and extended to our presence in temporary reception centers in Bihać and Sarajevo, as well as locations beyond official camps. The photographs captured shared moments of joy, unity, solidarity, and friendship through the provision of tangible help, all with the aim of preserving human life, well-being, and the dignity of every individual gifted to us in the form of refugees and migrants. We took the path less traveled, reaching out to people who are often neglected, and along this path, we found fellow volunteers with whom we shared a common mission of accompaniment, service, and advocacy. This exhibition showcases a part of that journey.
Through our work in temporary reception centers, we acquired essential skills together, such as IT and hairdressing courses, while learning about interculturality and recognizing equal dignity and worth in each other. We celebrated birthdays together, observed religious holidays like Ramadan, Christmas, and Easter. Through art, dance, song, and entertainment, we found joy and hope together. We marked all significant dates to ensure we spent quality time together. In addition to the services we provided to improve the quality of life for our beneficiaries, including care for their mental and physical health, we primarily offered them fraternal and sisterly care and protection. Together with them, we grew in our humanity.
This exhibition reminded us of the journey we have traveled while refreshing us for new steps with our brothers and sisters on the path of life.